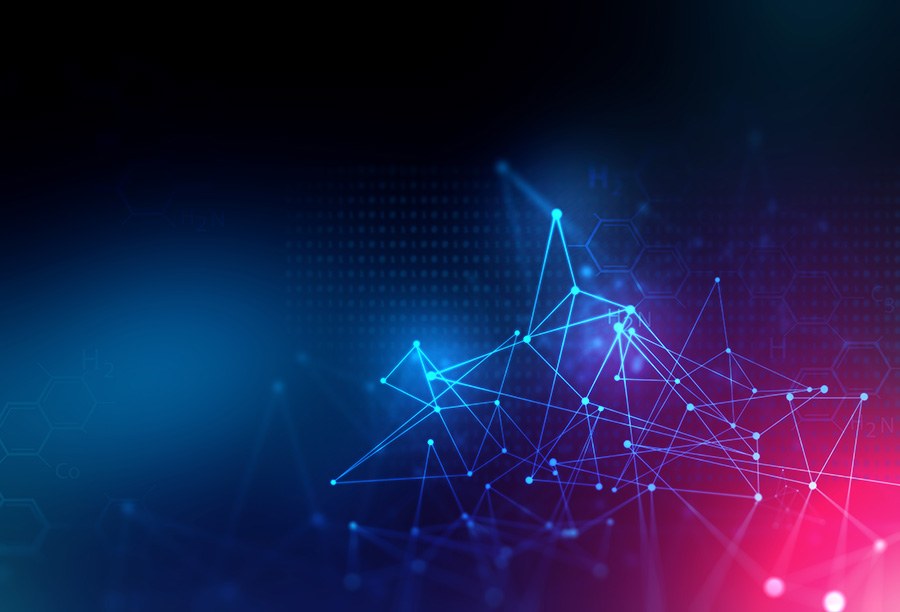 When will Australia's Digital Banking Revolution begin?
Opinion piece by Dexter Cousins

June witnessed the launch of another NeoBank in Australia with the Cuscal backed 86400. The venture has some serious weight behind it with Anthony Thomson, founder of Atom Bank in the UK, as Chair for the bank.

86400 is still to receive a full banking license and hopes to launch it's first products early next year. The executive team is in place, in execution mode and there is significant hiring behind the scenes.

Xinja meanwhile recently held their first AGM and announced series C capital raise valuing the business at AUS $95m. With regulators yet to grant Xinja a restricted banking license the raise is conditional on securing a license.

We are hearing that Neo Banks are turning capital away, significant amounts. Australian consumers and investors are raring to go.

Volt Bank, the only licensed Neo Bank in Australia is quietly going about their business. There is significant hiring on the development side but as yet, the mobile app has not been released. Volt Bank Deputy CEO Luke Bunbury was speaking at Mumbrella this week talking about distrust of banks. And he is 100% on the money.

Everybody wants Neo Banks

Recruiters are having a hard time right now trying to convince top talent to join the big 4 banks. And top talent of the big 4 banks and financial institutions seem eager to move on. My calendar in August is fully booked with people from large financial institutions wanting to discuss a move to Fintech. The career transition from large corporate to startup is difficult with many people failing to make the leap.

Despite the high risk involved and the fact that even the licensed Neobanks in Australia are yet to offer a single product, top talent are showing a strong desire to switch.

Peers in the UK are witnessing a similar trend. Contacts at the Global Search firms in London tell me it is a real struggle to fill the top banking jobs. Executives would prefer to join a Fintech where the regulatory sandbox is making life easier, the rewards greater and the opportunity to build and drive change in the industry fulfilling.

So what is holding Australia back?
To read more, please click on the link below…
Source: Australia's Digital Banking Revolution | Tier One People