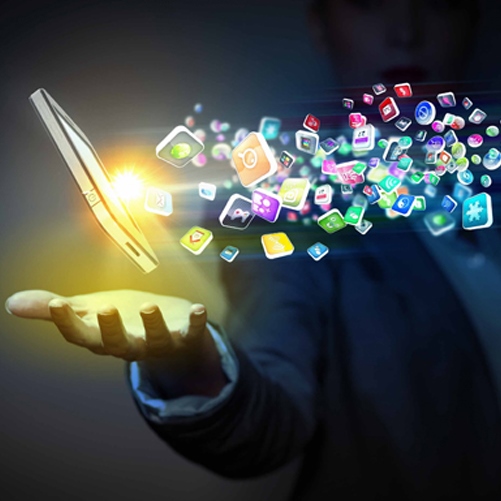 Australians more reliant on bank apps than the UK
We're checking our bank apps nearly 10 times per week.

According to a new State of Mobile 2019 report from App Annie, an app analytics and app market data platform, Australians check their bank apps nearly 10 times per week while those in the UK managed just over seven times each week. The findings reveal an increasing reliance on financial apps globally, with global downloads of finance apps hitting 3.4 billion in 2018, an increase of 75% from 2016.

The difference in the usage of apps between Australia and the UK in particular is surprising considering how much more developed the fintech banking space is in the UK compared to Australia. Often referred to as challenger banks, they have been able to start up and compete in the UK since 2010 when the first banking licence in 100 years was issued.

In Australia, the regulation change to allow new banks to be established with fewer regulatory hurdles only happened in May 2018. Two neobanks, Xinja and Volt, have received the new restricted licence since, with a number of others launching under alternative licensing arrangements.

Australia's neobanks have all adopted a mobile-first strategy where all banking services will be available in your smartphone app. None have launched Internet banking services via desktop yet.
To read more, please click on the link below…
Source: Australians more reliant on bank apps than the UK | finder.com.au