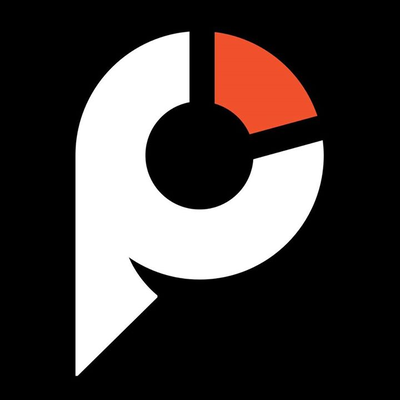 Australian FinTech company profile #71 – Practice Ignition
1. Company Name: Practice Ignition

2. Website: www.practiceignition.com

3. Key Staff & Titles: Guy Pearson – Co-Founder and CEO, Dane Thomas –  Co-Founder & CPO,  Rosalind Loo – CFO/COO, Tom Maxwell – CCO, Jackie Brian – CRO
4. Location(s): Global company with offices across Australia, Canada, USA, UK and the Phillipines.

5. In one sentence, what does your fintech do?: Close deals faster, automate your onboarding and eliminate debtors. Never chase a payment again with upfront billing via Direct Debit or credit card. Automatically reconcile invoices in Xero, and gain insight into your firm's profitability with our business intelligence dashboard.
6. How / why did you start your fintech company?: Practice Ignition was created to solve the problem the accounting industry was facing; of moving to the cloud and changing business models to roll out and distribute cloud accounting technology to SMBs globally. I (Guy) faced this problem myself at my firm and wanted to help more then a small # of firms.
7. What is the best thing your company has achieved or learnt along the way (this can include awards, capital raising etc)?: This year, Practice Ignition added A$26 million to fuel next phase of growth in accounting innovation. You can view the press release here.
8. What's some advice you'd give to an aspiring start-up?: Focus on the Total Addressable Market of the problem you're solving and delivering a 10x experience at 10x cheaper.
9. What's next for your company? And are you looking to expand overseas or stay focussed on Australia?: Practice Ignition is now fuelled up for the next phase of transformation in cloud accounting. We'll continue to scout talent and accelerate our hiring globally so we can bring new innovation to life.

"We're building a transformational company that changes the fabric of how services companies can run their business. The biggest benefit of the platform is giving back time spent by accountants and bookkeepers running their businesses to instead focus on their clients' needs." Guy Pearson.
10. What other fintechs or companies do you admire?: Shopify, Stripe, Xero, Intuit, Intercom, Atlassian, Monzo
11. What's the most interesting or funniest moment that's happened in your company's lifetime?: Breaking our billing engine at an accounting technology show due to too many signups in the last hour.