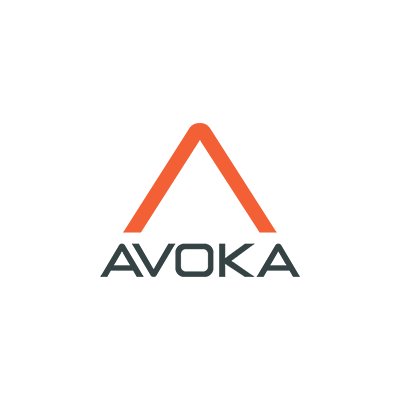 Australian fintech Avoka opens German office
Building on strong growth with the largest banks in English speaking markets in the US, UK and Australia, Avoka is expanding to support German-speaking banks in the area of digital customer acquisition and onboarding.
To this end, Avoka is strengthening its activities in the DACH region and opening its German headquarters office. Starting July 1, the company will be located in Eschborn, Mergenthaler, near Frankfurt. Currently, Avoka is now represented in Australia, the US, Canada, United Kingdom and Germany.
"The opening of the new office in Germany reflects our international growth path and emphasizes the outstanding importance of the DACH region for our company," explains Christian Brüseke, general manager of Avoka (Germany) GmbH & Co. KG.
"The demand for digital customer onboarding and sales is growing steadily in financial services, and from Eschborn we can efficiently address the needs of banks in Austria and Switzerland."
Avoka customers include banks, insurers and wealth managers worldwide, including four of the top 20 global banks in European markets.
Customers have learned to expect to open and manage their financial accounts with just a few mouse clicks. To be successful, banks must offer an outstanding user experience across all channels – desktop, mobile, call center, and branch. Avoka now brings its award winning omni-channel and customer onboarding experience to large banks in the DACH region, serving both German speaking and international markets.
"Our software platform focuses on the success of the customer's digital experience, without impacting the IT systems in the back office", said Mr Brüseke.
"With it, banks can bring tailored customer acquisition initiatives to market in months, rather than the long lead times typically associated with these types of projects".