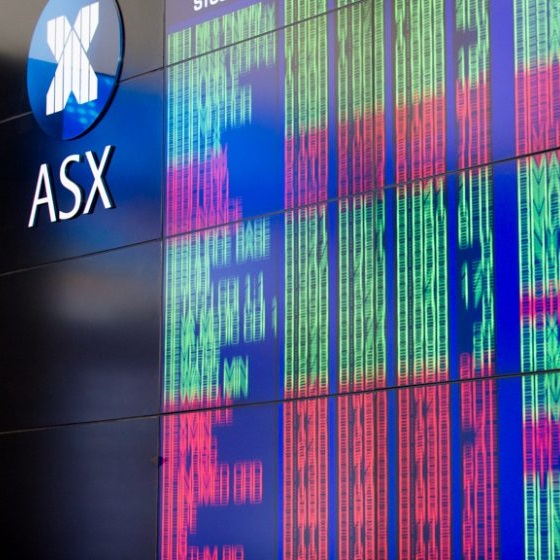 ASX launches Synfini, its distributed ledger as a service platform
ASX says its Distributed Ledger Technology (DLT) as a Service platform, is now production-ready and that it has now welcomed its first customer to what it has called Synfini.

The platform uses the same underlying technology as ASX's occasionally controversial CHESS replacement but is offered as a cloud service, allowing flexibility and scalability to ASX's customers as their usage grows.

Those initial DLT-powered solutions will be deployed in the coming months, according to the company.

Dan Chesterman, ASX Group Executive, Technology and Data, said: "With Synfini, ASX is providing an innovative solution for customers to enable the building of a diverse ecosystem of products and services.

According to Chesterman, Synfini has the potential for companies both in and outside financial markets, to design and build innovative, digital, multi-party solutions on ASX's ledger.
To read more, please click on the link below…
Source: ASX launches Synfini, its distributed ledger as a service platform – Technology – Digital Nation