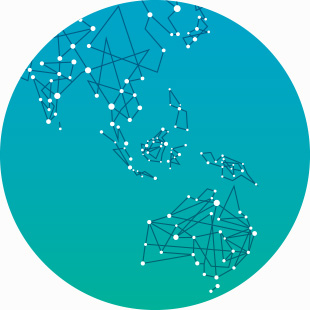 Asia-Pacific fintech market to reach US$72 billion by 2020, finds Frost & Sullivan
Active support and initiatives by financial regulators such as the Monetary Authority of Singapore, Bank Negara Malaysia and Bank Indonesia has enabled the Asia-Pacific Fintech ecosystem to grow significantly in 2017.

New innovations are expected to radically transform the way consumers shop, pay perform banking transactions and purchase insurance. The wave of new Fintech technologies is also changing customer behaviour and interactions today.

Frost & Sullivan presented its annual Fintech Outlook at The Swissôtel The Stamford in Singapore on 8 February. The event was attended by over 70 senior management and C-suite executives, marking the start of an exciting year ahead for the industry.

The Fintech industry in the Asia-Pacific region is expected to grow at a CAGR of 72.5% from 2015 to 2020, reaching US$72 billion. The positive outlook is fuelled by growth in digital payments such as increasing adoption of cashless payments by small and medium sized enterprises. There is also more widespread awareness of the viability of using P2P financing as well as new methods of crowdfunding using Blockchain, which will lead to growth in the personal and business financing segment.

Key analysts from Frost & Sullivan's ICT practice and its Fintech program presented the top predictions for the industry in 2018.

Emerging Trends in Fintech

Mr. Spike Choo, Consulting Director at Frost & Sullivan's ICT Asia-Pacific practice discussed the emerging trends in Fintech for 2018. In line with the Singapore government's push to develop a cashless society, more initiatives will be launched to encourage more consumers and enterprises to adopt digital payments technologies.

He also expects to see more innovative Fintech services being launched in the areas of financial investments and advisory services as well as insurance due to advances in Big Data Analytics, Artificial Intelligence and Blockchain.
To read more, please click on the link below…
Source: Asia-Pacific fintech market to reach US$72 billion by 2020, finds Frost & Sullivan – Finextra