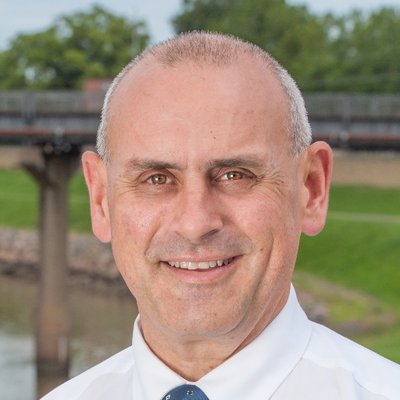 Are dealerships dead?
by Steve Thomson, CEO of TIQK

Regardless of the findings from the Royal Commission into Misconduct into the Banking, Superannuation and Financial Servicesindustry, we believe changes are necessary to the vertically-integrated distribution model of the last twenty years.

Consumers now demand transparency, which drives changes to adviser culture and conduct. At best, increased compliance controls make it harder for financial advisers to recommend vertically-integrated products. At worst, vertical integration ends either from over-compliance or legislation.

The old days of institution-owned licensees being a loss leader for manufacturers are gone.

In the late 90's and early 2000's I witnessed the peak of the "dealership". As a young dealer principal, I was in awe of the industry giants like Ray Miles, Barry Lambert, and Robbie Bennetts. Dealerships with well over a thousand advisers such as Count and PIS, were seen (at least from my vantage point) as running an institution-owned licensee that drove policy and shaped the future of the industry.

Dealerships were being bought and sold for astronomical (sometimes unfathomable) values and snapped up by institutions in the hope of driving product flows. It wasn't uncommon for transactions to be justified on the basis that the new addition would direct 80% or more of new business funds to the new parent. In turn this created massive embedded value and funded the licensee.

The big institutional dealerships didn't make a profit – a fact widely accepted. But their ability to create embedded value in their parent institutions justified their existence. A non-level playing field existed between those institutional dealerships who could afford to have a practice paying zero fees for licensee services, and those who needed to operate profitably.
To read more, please click on the link below…
Source: Are dealerships dead? An opinion piece, financial services – TIQK