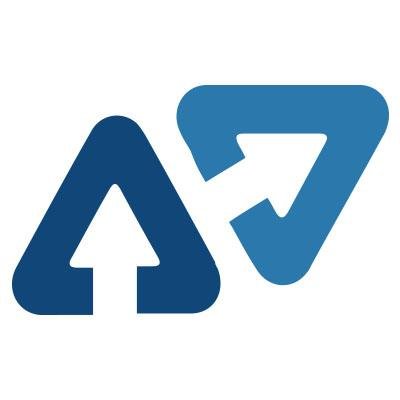 Afterpay buy-now pay-later formula proves a success in the US
Buy-now pay-later fintech Afterpay Touch Group's (ASX: APT) latest business update shows the company's US expansion is performing well on track.

As it stands Afterpay's US business is generating approximately $1.7 billion in annualised underlying sales. This figure was achieved just 13 months after the group first landed in the country. According to Afterpay it took three years for the group's Australian business to reach those levels of sales, demonstrating the fast growth of the US business.

After one year the company says it has acquired over 1.5 million US customers that are shopping with 3,300 active merchants.

Recent US brands that have gone live on the platform include Levi's, Tarte, Jeffree Star Cosmetics, Windsor, Ray-Ban, and Lime Crime.

At the end of May the company says it had recorded $780 million in sales a strong way for the company to enter the FY19 reporting period.

All together the company says underlying sales are at $4.7 billion in the 11 months to 31 May 2019, up 143 per cent on the prior comparable period.
To read more, please click on the link below….
Source: Afterpay buy-now pay-later formula proves a success in the US