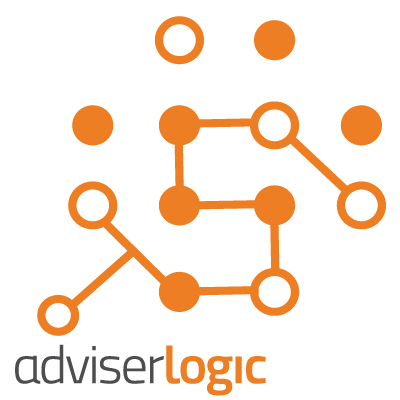 AdviserLogic releases digital SoA production suite
AdviserLogic has released its highly-anticipated, reimagined digital SoA production suite.
CEO Daniel Gara says "We've thrown off the shackles of old-fashioned SoA production and created a system that is highly intuitive, easy to use and perfectly designed for maximum compliance control. SoAs will now be delivered to clients as a secure, personalised website as well as a PDF. With a new foundation of possibilities, advisers partnering with AdviserLogic can create rich and engaging digital advice experiences. The future is finally with us!".
AdviserLogic has been rearchitected as an end-to-end advice workflow, incorporating strategy selection, comprehensive research and full document tailoring. As each strategy is recommended, the adviser will be able to see the relevant chapter of the SoA on-screen and either change the inputs or, if preferred, modify the output. Editing is handled within the software, ensuring AFSLs retain a precise line of sight on what recommendations are made to clients. Rounding off the focus on efficient compliance, AdviserLogic will be equipped with digital signing capability and integrated with third-party pre-vetting software to deliver real-time checks and confidence to AFSLs, advisers and their clients.
Gara adds "The way AdviserLogic now steps advisers through each strategy, ensuring that all relevant inputs are collected makes the whole process so easy to use. There are no more tricks to learn – it just works. Today we've proven that the future is with us and that it's time for digital advice to go mainstream."
Earlier this month, Morningstar Australasia reaffirmed its commitment to financial advice and announced its intended acquisition of AdviserLogic which is due to complete at the end of November.