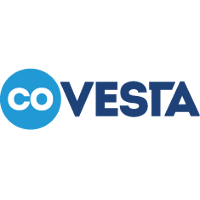 CoVESTA is a fractional property investment platform that provides the opportunity to invest in any available property, anywhere in Australia.
CoVESTA's mission is to help every day Australians to get into property and build their future wealth.
To become a CoVESTOR, all you need is a cash deposit equal to 1% of the property purchase price (plus costs) and you can start or join a property syndicate.
Just decide where you want to invest and CoVESTA takes care of the rest.