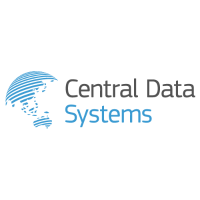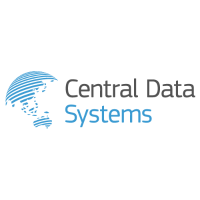 Centralise your data. Simplify your systems. Innovate your business.
SHARE
COMMENTS
Central Data Systems is a Systems Integrator and IT consultancy that specialises in Networking, Web, Database software and Internet. The company built and has operated its own data centre since 1995 and today hosts several leading cloud technology platforms including Microsoft, Citrix, VMWare and the GoPC.net Cloud platfom and AppStore.
Over 30 years they have worked with most of the leading technologies and IT strategies and across almost every sector. What they've found, is that good consultants are always in demand. The backbone of their company is their core team of IT Guru's and technical specialists.
They foster personal, direct and transparent relationships with every client believing this is the only way to successfully conduct business.
Today Central Data Systems is a high-end IT consultancy providing strategy, technical support, innovation and development expertise. The company deliver a variety of cloud computing services from its own QV.1 data centre but works across the range of cloud technologies including Microsoft, VMWare, Web Apps and various online services. GoPC.net is one of the leading Cloud Platform and AppStore technologies in the market today.
They drastically reduce costs and improve IT service for their clients by centralizing and simplifying IT systems.