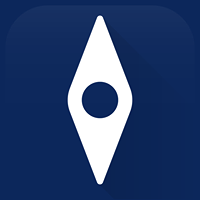 To secure your future lifestyle you need to act today. No one cares more about your financial future than you.
But managing your finances can be hard. Some of us don't know where to start or what to do next. We certainly don't want to make a mistake. We don't have the tools to understand how our money is growing or the risks we take with our investments.
BigFuture is a free application for everyone from financial novices to experienced investors.