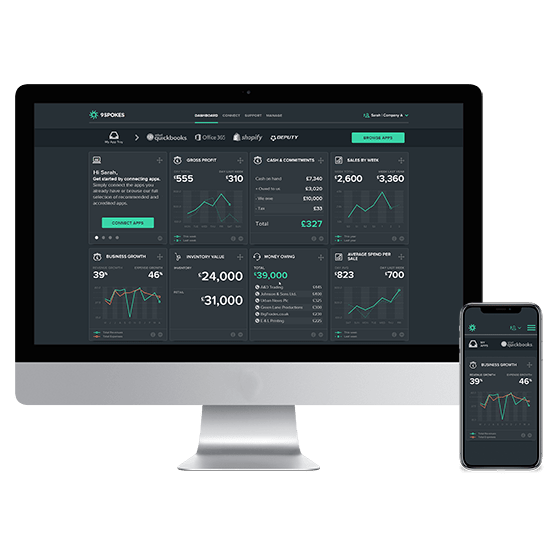 9Spokes shares surge with 5-year Visa partnership inked
New Zealand-based fintech company 9Spokes (ASX: 9SP) has secured its most significant corporate deal to date having entered into a partnership with Visa, who will offer the 9Spokes platform to small business merchants worldwide.

Under terms of the 5-year agreement, Visa USA Inc will promote the 9Spokes business management platform to Visa clients and small business customers as a white-label reseller.

Within the platform, business customers will have access to a customisable dashboard that integrates data insights from core business operations such as accounting, inventory, sales, web traffic and growth through the arrangement of different widgets.

"This is a proud day for 9Spokes. We're delighted to partner with Visa, the world's leader in digital payments, with a global distribution network of 15,500 financial institutions," said 9Spokes CEO Adrian Grant.

"There is a clear market need for better tools to help drive businesses forward and we have worked hard to create a robust product that can scale globally. This joint effort will help us to accelerate growth and bring 9Spokes to businesses through their financial institutions worldwide."

Beyond having the platform promoted by Visa, the two companies will work together to further develop the dashboard and integrable widgets to bring new features and functionalities.
To read more, please click on the link below…
Source: 9Spokes shares surge with 5-year Visa partnership inked – The Sentiment