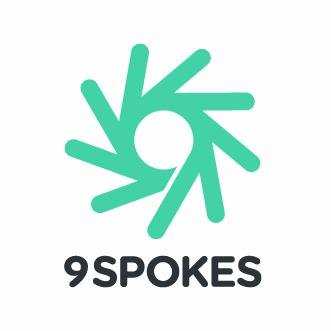 9 Spokes signs global collaboration agreement with VISA USA
9 Spokes (ASX: 9SP), the leading marketplace and insights company to small businesses, announces it has signed a global Collaboration Framework Agreement with VISA USA.
This agreement provides a framework for 9 Spokes and Visa to potentially collaborate on mutual areas of interest. The agreement itself does not infer any commercial benefits or obligations on either party.
9 Spokes CEO Adrian Grant said: "We are delighted to be exploring opportunities with Visa. This framework will allow us to investigate areas of mutual interest and to assess a number of go to market opportunities. We have been working to transform our distribution model to cement a broader reach and deepen our pipeline with key international banks. We are also aware that it is key we provide richer content and insights to our growing base of banking clients, and most importantly to our SMB customers. For these reasons, it is important for us to collaborate with innovative companies like Visa."