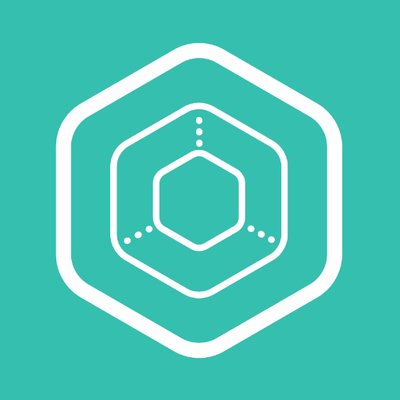 10 blockchain startups have made it into Melbourne's Block Engine incubator program
Revolutionising the supply chain for the construction industry, disrupting healthcare funding and creating a technology-driven retail bank are among the goals of ten startups accepted into the first cohort of Block Engine, Melbourne's first blockchain incubator program.

Blockchain Centre, a not-for-profit knowledge hub and co-working space for blockchain and cryptocurrency technologies, has selected ten from more than 30 applicants to take part in the 10-week program starting this week.

Blockchain is a digital distributed ledger. Blockchain uses computers with advanced encryption to keep track of transactions, giving confidence to both buyers and sellers. Transactions of the cryptocurrency bitcoin are tracked used blockchain.

Block Engine is designed to help develop a blockchain based startup or business, with the support of over 50 business mentors including Leigh Travers, CEO of DigitalX, Jonathan Ross, Founding Director of Coinstop, Paul McKenzie, Operations Manager of ACX.io, and Asher Tan, CEO of Coinjar.

The program will culminate with a pitch to investors, including NEM.io Foundation and VC Capital.

The ten businesses selected for Block Engine:

AEM: Application of blockchain technology to the accounting industry.

BetterMe: Disrupting healthcare funding models. A platform to connect healthcare funders, service providers and patients.

Building Approvals: Blockchain technology for planning and building approvals leading to the building supply chain. Faster, automated, transparent, and providing better cash flow and reduced risk.

Charlie: A customer-centric and technology-driven retail bank built on blockchain technology.

Efectivo: World's first global and decentralised influencer marketing platform built on blockchain technology.

Fair and Square: Helping construction contractors meet their obligation to pay everyone, on time, every time.

Project Glass: Lowering consumer and SME banking transaction costs and enabling the participation of the unbanked in microfinance at a global scale.

Reputationaire: Blockchain platform for securely importing, storing and exchanging verified reputation data.

Supp: Linking the global hospitality community on an app-based platform which enables workers to perform flexible shifts at local venues.

Unicorn: A cross platform gaming ecosystem based.
To read more, please click on the link below…
Source: 10 blockchain startups have made it into Melbourne's Block Engine incubator program | Business Insider